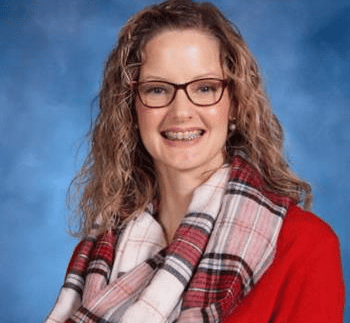 ASHLEY WRIGHT
Teacher Pike County Schools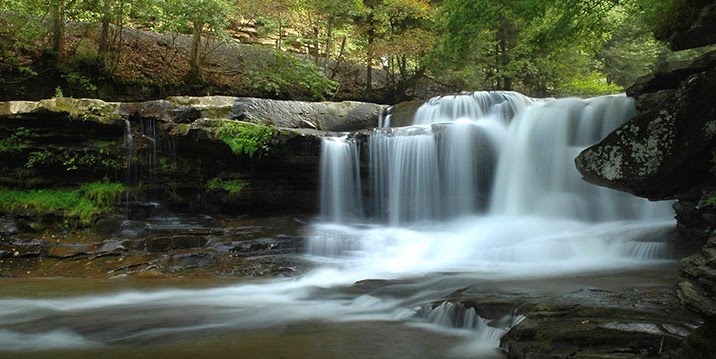 TRAVEL ALONG THE FLINT RIVER WITH MRS. ASHLEY WRIGHT
Quick Facts About the Flint River
The Flint River, which is contained entirely within the state of Georgia, originates on the southern edge of the Atlanta metropolitan area under the Hartsfield-Jackson Atlanta International Airport, in Clayton County, and flows southerly in a wide eastward arc to Decatur County in southwest Georgia, before flowing into Lake Seminole. Here, the river joins with the Chattahoochee River as the two flow across the Georgia-Florida border, and the name changes to the Apalachicola River, which flows on to the Gulf of Mexico. The entire basin is often referred to as the Apalachicola-Chattahoochee-Flint (ACT) basin.
The Flint River first sees the light of day at the mouth of a concrete culvert on the south side of Virginia Avenue in Hapeville, just north of Hartsfield Atlanta International Airport.
The length of the main stem of the Flint River is 349 river miles, and it drains an area of 8,460 square miles.
The Flint River flows unimpeded for nearly 220 river miles, which makes it one of only 40 rivers in the U.S. that flow more than 200 river miles unimpeded.