Bryna Campbell and Mike Murawski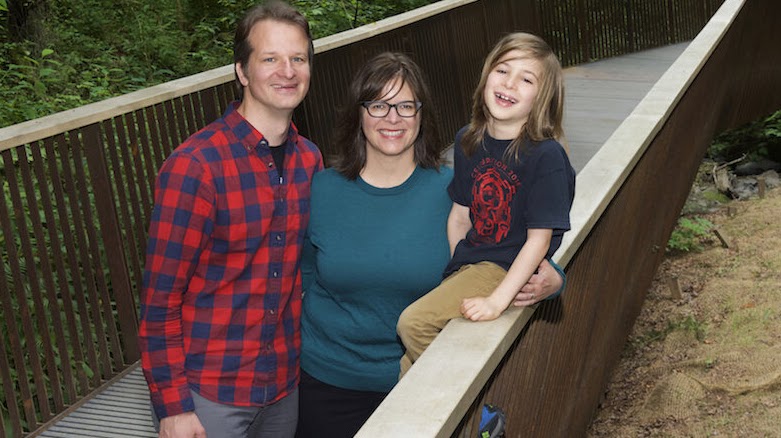 BRYNA CAMPBELL & MIKE MURAWSKI
Co-Creators Super Nature Adventures
We are Bryna Campbell and Mike Murawski, the co-creators of Super Nature Adventures. We are creatives and educators with a passion for access, learning, and connection to parks and public spaces.
We launched Super Nature Adventures in 2017 with a focus on developing hand-illustrated trail packets (with maps, activities, and stickers) for youth and families in the Portland, Oregon, area.
Since then, Super Nature Adventures has expanded to include our creative and pedagogical work for and with agencies, non-profits, schools, and businesses in a variety of ways – bringing together place-based thinking, fun illustration & map design, and a love of learning to make awesome things happen.