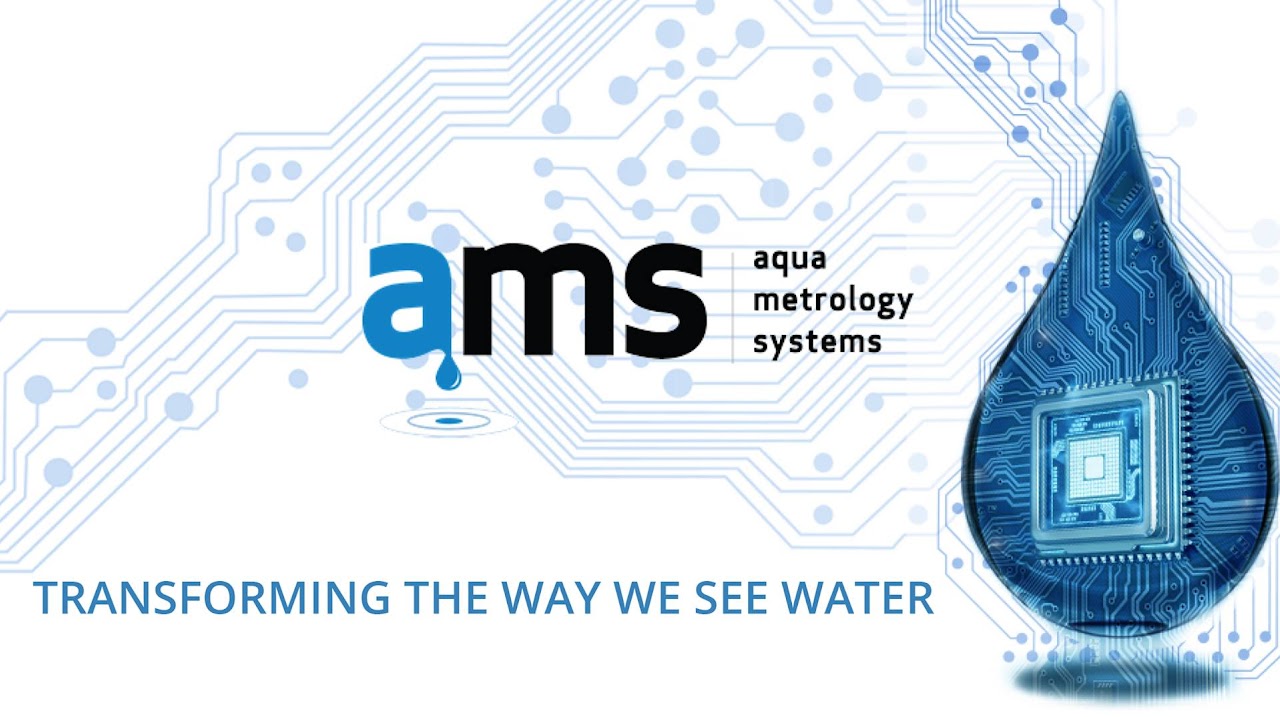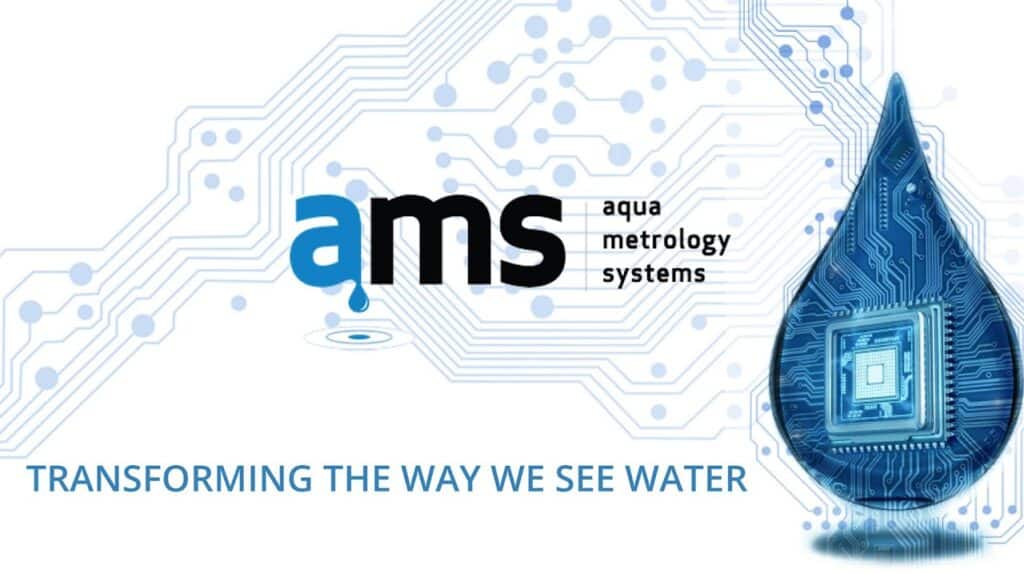 RICK BACON
Chief Executive Officer
Aqua Metrology Systems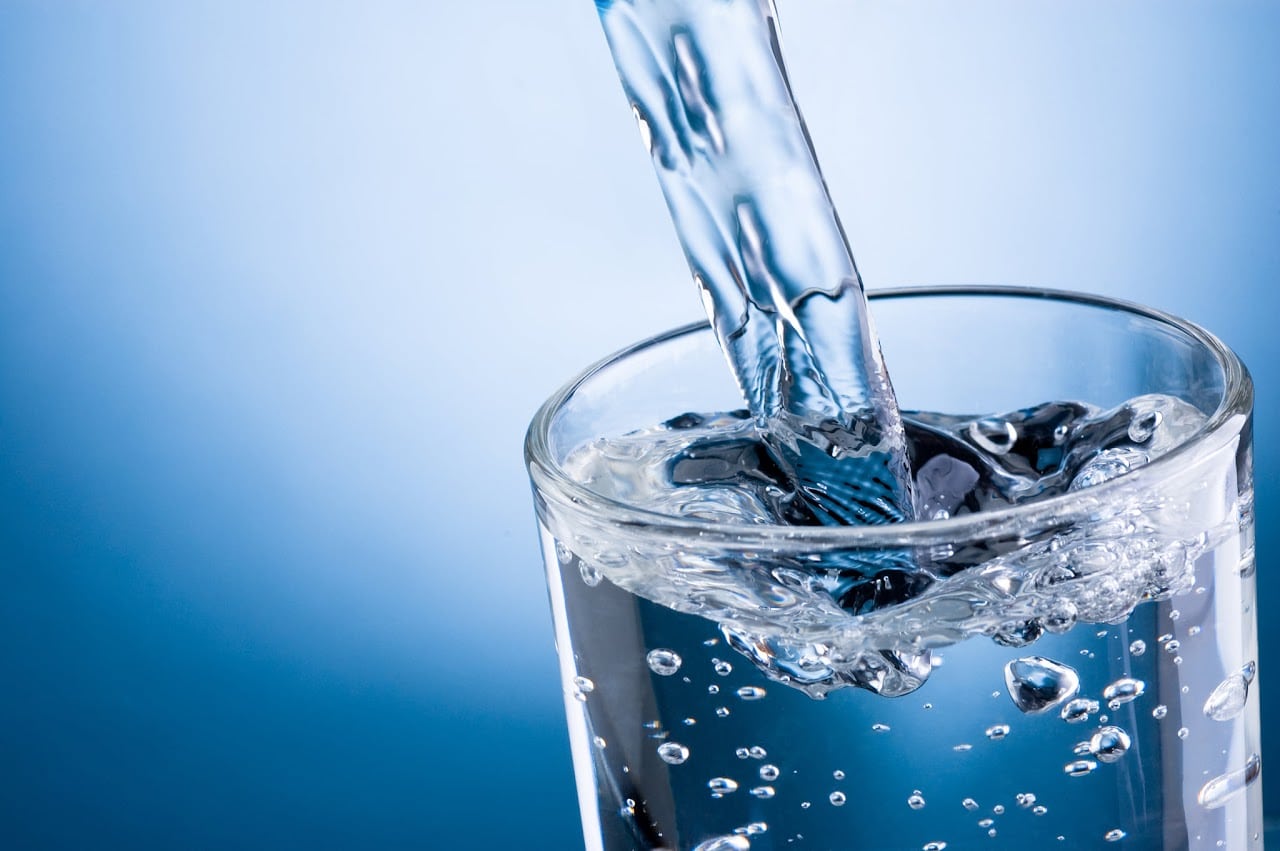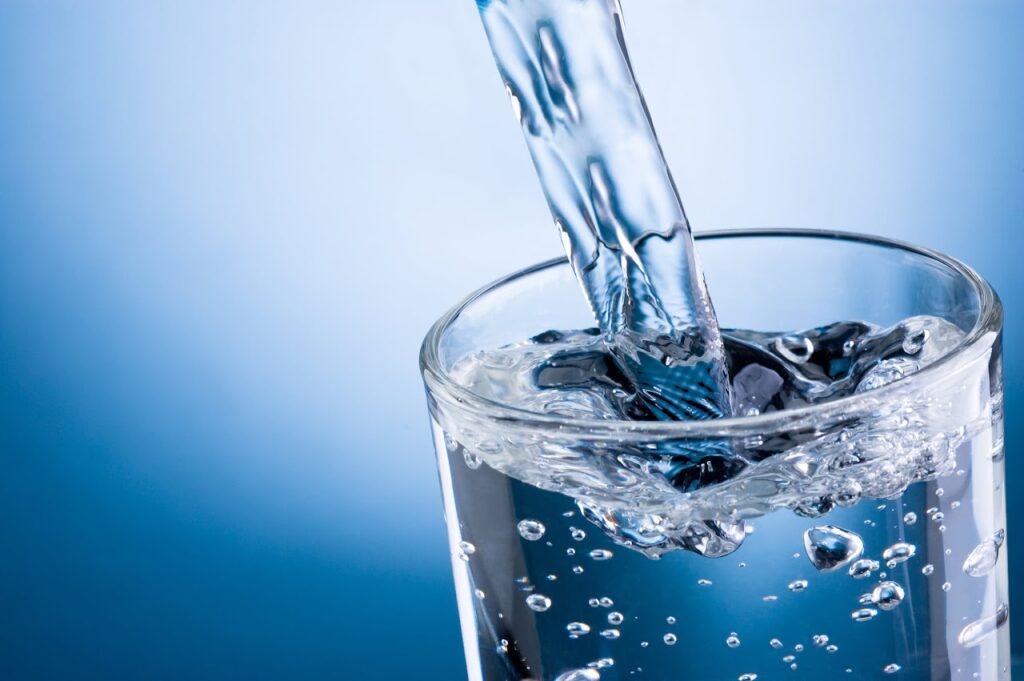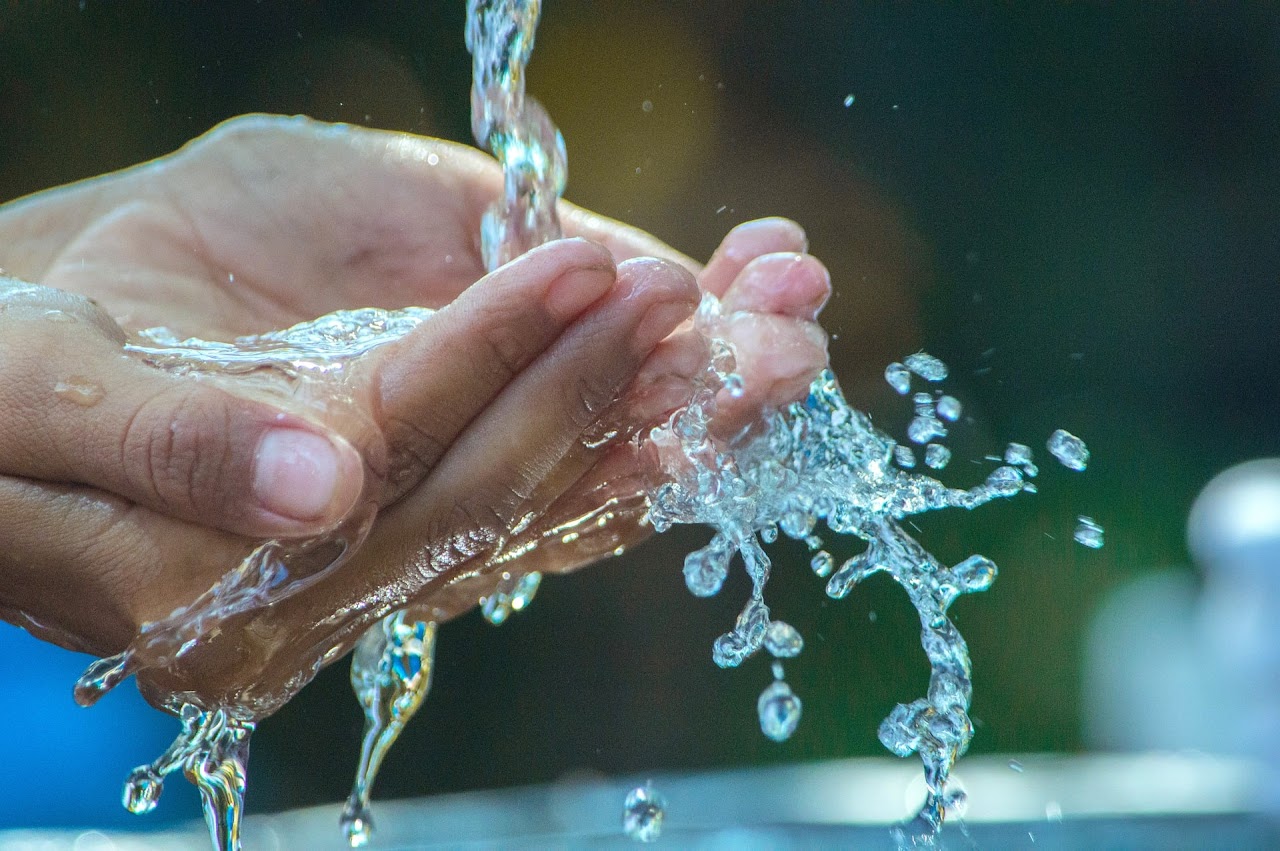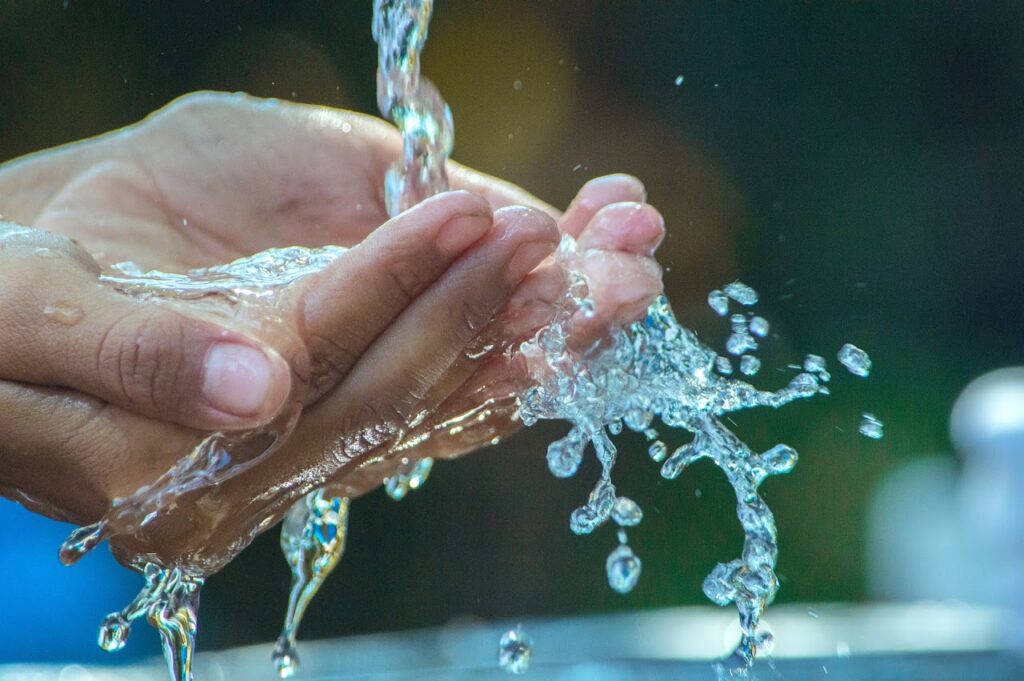 October 29, 2020 - Zoom Show
March 18, 2021 - Zoom Show
Aqua Metrology Systems, Ltd., (AMS) was founded in 2007 under the belief that real-time water quality analysis and remediation are essential to environmental protection. The company's mission is to develop and commercialize online, real-time analytical and remediation solutions to predict, control and treat regulated contaminants in drinking water, process water and wastewater.
Predict & Control
Our online THM-100™, SafeGuard™ and MetalGuard™ analyzers were developed with the understanding that real-time accurate and reliable data is vital to process control and optimization; and this information should be readily accessible to those responsible for protecting water resources, water treatment, regulators and the consumers. Our real-time analytical solutions drive intelligent water treatment systems by ensuring that system performance is optimized to avoid under- or over-treatment and that any deterioration in system performance is signaled to permit timely remedial intervention.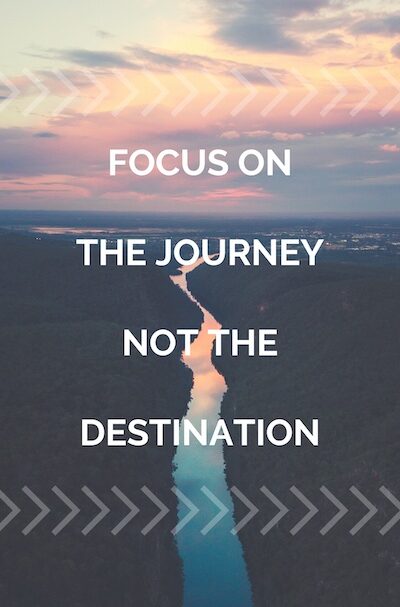 ZOOM SHOW GLOSSARY WITH RICK BACON…….