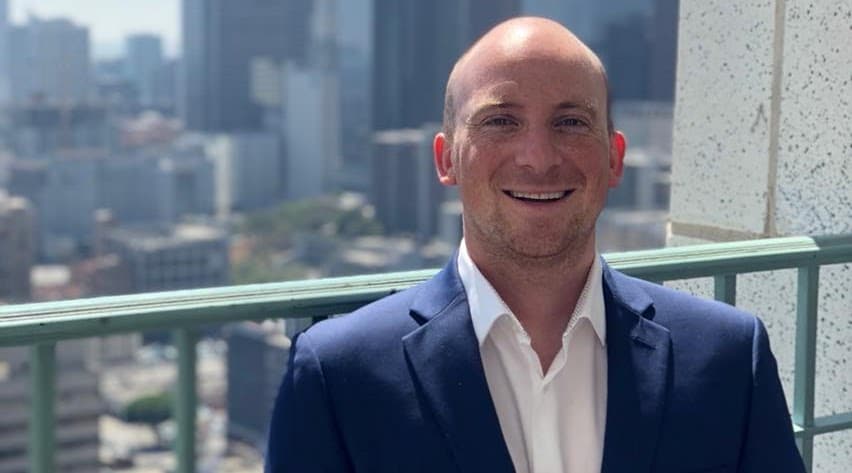 JEREMY WOLF
District Director for State Senator Henry Stern
Jeremy Wolf is the District Director for State Senator Henry Stern. Jeremy grew up in Agoura Hills and attended Agoura High School, graduating in 2010. He received his Bachelor of Arts from California State University Channel Islands in 2015, where he majored in Psychology. Jeremy then went on to earn his Masters in Public Policy from Pepperdine's School of Public Policy in 2017, where he specialized in State and Local government.
Jeremy Currently serves as the Chair of the Agoura Hills Planning Commission. He appointed by the Pro-Tem of the California Senate to sit on the Upper Los Angeles River and tributaries working group. He also work in partnership with the City of Agoura Hills and Heal the Bay to help organize a creek clean up location, responsible for removing over 30,000 pounds of trash and debris from the Malibu Creek Watershed. Jeremy has been leading this event for the past 8 years.
In 2015 he was selected by the Acorn Newspaper as one of the Top 10 People of 2015, a tribute to individuals whose outstanding character traits help keep communities vibrant. In 2019 he was selected by The Greater Conejo Valley Chamber of Commerce as an honoree for their 40 Under Forty award.
In his free time, Jeremy enjoys spending time in the Santa Monica Mountains, hiking and mountain biking. He is an avid surfer and lover of the ocean and dedicated to preserving wildlife in the Santa Monica Mountains.