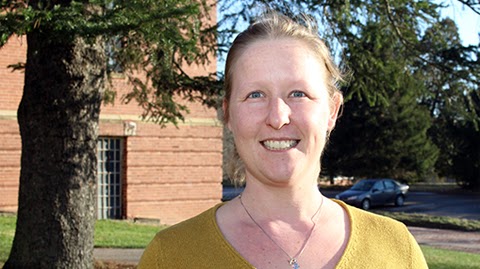 NATALIE KRUSE
Professor and Director, Environmental Studies Program
Dr. Natalie Kruse is a Professor and Director of the Environmental Studies Program in the George V. Voinovich School of Leadership and Public Affairs at Ohio University in Athens, OH. Her research focus is on water quality impairment from legacy mining and oil and gas operations, the impact of climate induced hydrologic change on water quality, watershed scale characterization and management, and data-rich approaches to environmental problem solving. She teaches courses on watershed management, international water issues, and field methods. She supports student research in watershed characterization and treatment, acid mine drainage impaired systems, remote water quality monitoring, environmental education, and watershed management.
Dr. Kruse has directed grants and projects funded by the Office of Surface Mining Reclamation and Enforcement, the Ohio Environmental Protection Agency, the Ohio Department of Natural Resources, the United States Department of Energy, the Research Partnership for Secure Energy for America, the American Electric Power Foundation, and the Sugar Bush Foundation. This work has supported extensive water quality investigation and watershed process characterization and testing, development of a GIS tool to predict post-mining water level, development of multiple online water quality tools and databases, design and testing of treatment technologies for hydraulic fracturing produced water, characterization of PCBs, dioxins, and furans in a post-industrial setting, and development of outreach and educational materials for use in K-12 environments.
Dr. Kruse earned her Ph.D. in Civil Engineering and Geosciences at Newcastle University in Northeast England and pursued a post-doctoral research position in the Sir Joseph Swan Institute for Energy Research at Newcastle University.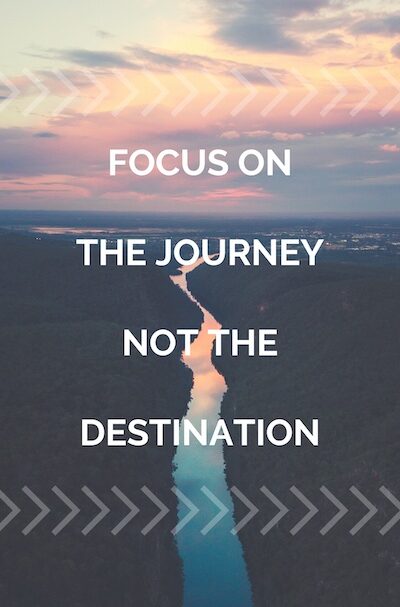 Raccoon Creek is one of Ohio's Longest Streams!
The Raccoon Creek watershed covers 683.5 square miles in six different counties in Ohio (Athens, Hocking, Vinton, Jackson, Meigs, and Gallia). The headwaters of Raccoon Creek join near the village of New Plymouth in northern Vinton County, and eventually drain into the Ohio River downstream from Gallipolis. From the confluence, the stream travels 112 miles through the Wayne National Forest, Zaleski State Forest, and several towns and villages, such as Carbondale, McArthur, Rio Grande, Vinton, Wellston and Wilkesville.
Seventy to seventy-five percent of the watershed is forested. People have used the remaining land for crops and pastures, as urban areas, for resource extraction and for other uses. The steep hillsides, narrow valleys and highly erodible soils in this unglaciated region means that only about 20 to 25 percent of the land is fit for agricultural activity. Most farming happens in the river's floodplain, and most farms are located in the rich soil and flatter landscape of the southern portion of the watershed. Many people use the public lands in the watershed for hiking, fishing, boating, hunting and bird watching.